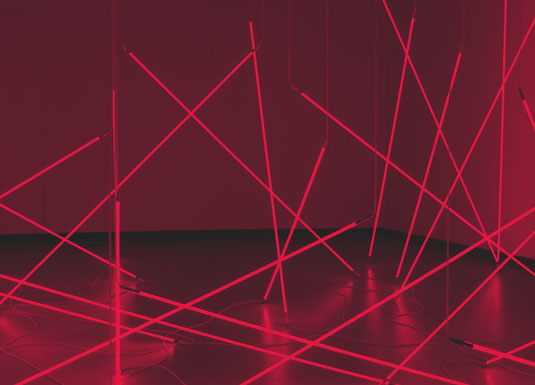 We at PUSH HARD help you to generate more streams on platforms like Spotify, more sales on Beatport and views on YouTube. Above all, we help you to increase your authentic fanbase and expand your international reach.
One thing is for sure - besides a solid social media communication a professional PR and media and blog promotion is essential for DJs and labels equally. Because media presence is the only way to reach new target groups and really spread the music.
With a good PR and promotion not only a release can be pushed to the next level, but also the artist himself gets more attention and his market value increases through playlist listings, interviews, features and spotlights in high reach and well known magazines, channels and blogs.
We offer a wide international network and over ten years of experience in making reasonable and effective artist PR, single promotion and album promotion.
From track premieres on the most important platforms worldwide to global artist features to influencer and Spotify promotion - we customize our campaigns for DJs and labels to achieve maximum results. We work on a very personal basis and support our artists very closely.
We are also in direct contact with international distributors, other partners from the industry, Labels and mastering studios. Through many years of close media partnerships and personal relationships we make our artists heard - where it really makes sense.