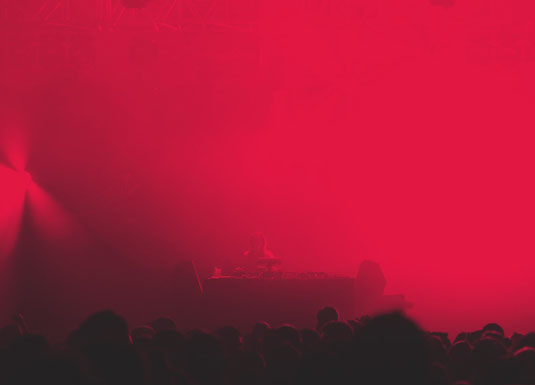 We are all facing great challenges, but we can manage them together. We must neither bury our heads in the sand nor allow ourselves to be driven into over-actionism. Now is the time to invest in the right areas and to think positively in order to stay on track in the long term.
The drop regarding the income of artists and organizers is without question enormous. So we have tried to react very quickly and flexibly to the situation in order to break new ground for our clients and to set new priorities.
It can still take a long time until the scene and event industry returns to a normal business level. But as we can all see, new opportunities are already developing for DJs and labels.
No doubt, one have to face the future and set the right course for a career as a DJ or the continuation as a modern label.