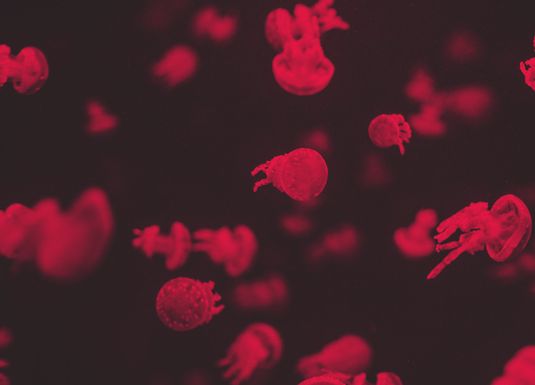 PUSH HARD connects you with all digital distributors and retailers that are relevant for the electronic music market. Trust in our longtime experience in this area, we know who is on fire for your sound.

The sales department publishes your productions quickly and with maximum reach worldwide. The insight into the output statistics are your success barometer and trend-setting for your workload. You keep the comprehensive music rights as well as the financial return.

Your sound is pushed through the distribution to all leading digital music stores and streaming services. The biggest ones are Apple Music, Spotify, iTunes and Deezer as well as Amazon. Beatport and Traxsource are still important platforms for your music.