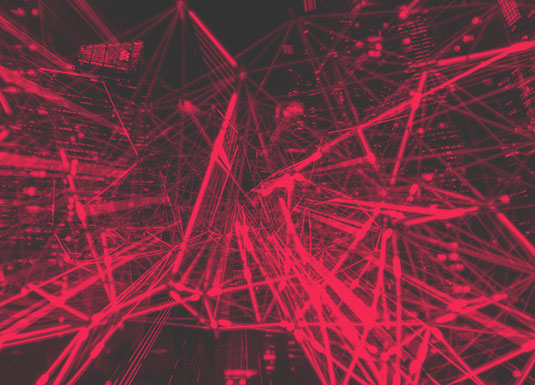 Driving beats do indeed flow through the speakers of this world by themselves. But it only gets really loud with our support through crossover PR and marketing.
PUSH HARD shapes the media appearance of each artist individually. We love the personal contact and the common tuning to the respective sound of our customers. Together with the DJ or the label we develop the roadmap into the heart of the music lover. The clustering of target groups forms the basis for broad-based strategies for access to the music market. Whether single or album, label or club - we work harder than hard on all projects and use our international media network for this purpose.
The PUSH HARD GLOBAL PR team shoots for you with Public Relations, Social Media Marketing, Content Marketing and Blogger Relations in all directions.