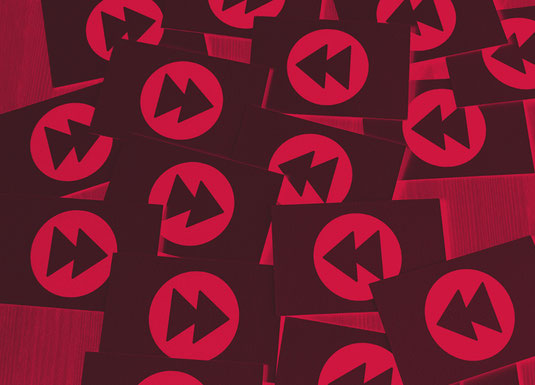 To catapult yourself as an artist with your unique vibe into the music editorial offices or to bring it live to the music lover is currently difficult. This makes a high quality press kit all the more existential in order to at least get hits in the radio, playlists and magazines.

The artist bio not only depicts the career of an artist, but much more the message and sound of an artist and thus becomes the decisive basis for an exciting press package.

Together with at least two high-resolution and indirectly up-to-date photos as well as a linguistically inspired info on a possible new release, the press kit acts as one door opener for editorial offices/blogs.

PUSH HARD PR holds the numerous keys of artist PR in their hands and puts digital wildfire into the editorial offices of his clients for the genre leading editorial offices, blogs, radio stations, influencers, playlist curators and more.
+++
Professionelles Press-Kit heute wichtiger denn je
Sich als Künstler mit seinem einzigartigen Vibe in die Musikredaktionen zu katapultieren bzw. live an den Musikliebhaber zu bringen ist aktuell schwierig. Um so existentieller wird ein hochwertiges Press-Kit um zumindest bei den Redaktionen von Radio und Magazinen Treffer zu landen.
Die Künstler-Bio bildet nicht nur den Werdegang, sondern viel mehr die Message und den Sound eines Künstlers ab und wird somit zur entscheidenden Grundlage für ein spannendes Presse-Paket. Zusammen mit mindestens zwei hochauflösenden und mittelbar aktuellen Fotos sowie einer sprachlich beflügelten Info zu einem evtl. neuen Relase fungiert das Press-Kit als Türöffner bei Redaktionen/Blogs.
Push Hard hält die vielzähligen Schlüssel der Promo und PR in der Hand und legt für seine Kunden digitale Lauffeuer in die Redaktionen, Blogs, Playlists, Radio, Influencer und mehr.