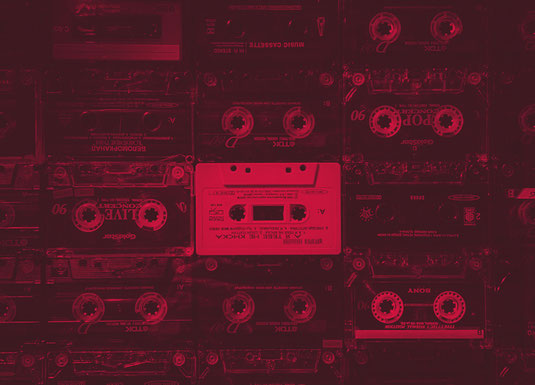 2020 has not been easy, especially on musicians. Without concerts they are not able to reach and connect with their fans, and a major source of income is eliminated. For many artists live streams seem to be a desperately needed opportunity to gain back some of their revenue.
That's where Bandcamp Live comes in: the new service provided by Bandcamp offers ticketed live streaming, where artists can host virtual gigs and set their own prices for admission. The simple set-up doesn't need much equipment or expertise so that any artist can benefit from this service. Fans will automatically be alerted when a show is announced, during performances fans can chat with other fans and the musicians and even purchase merchandise via the integrated virtual merch table.
Bandcamp promises transparent pricing meaning the price set by the artist will be the price the consumer will be charged. And as an amazing gesture they're waiving their only 10% commission until March 31st, 2021.