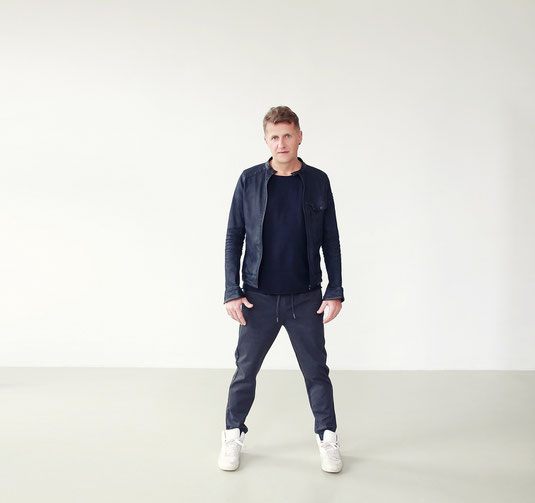 Hardly anyone would be better suited to let electronic club music and symphonic music fuse together at the highest level than Andreas Henneberg from Berlin. With this high-quality philharmonic live concert concept, Andreas Henneberg has caught worldwide attention and once again proven himself to be a versatile musician who transcends genres and is able to combine styles in innovative ways to bring something truly unique to the world.
Andreas Henneberg is also the founder of the labels Voltage Musique, Snoe and Cascandy as well as part of The Glitz with Daniel Nitsch from Rostock/Germany. His project "Synth Happens" has already celebrated enormous successes with the Dortmund Philharmonic Orchestra, the Babelsberg Film Orchestra and the Mannheim National Theatre Orchestra.
Andreas Henneberg and, in a feature, The Glitz, together with the "Norddeutsche Philharmonie Rostock" under the direction of Chris Dellacher, are currently creating a magical concert experience. Electronic club music between techno and house & symphonic music enter into a captivating and delightful fusion.
So it's that time again after his last album "All Right Now" on Snoe and his impressive release history on labels like Katermukke, Get Physical, Bedrock, Desert Hearts, Heinz Music and Systematic Recordings, Andreas Henneberg takes to the stage with orchestra to present an uplifting concert that explores the boundaries of club music and classical music to a new dimension.
Watch full live concert here x MIXMAG premiere