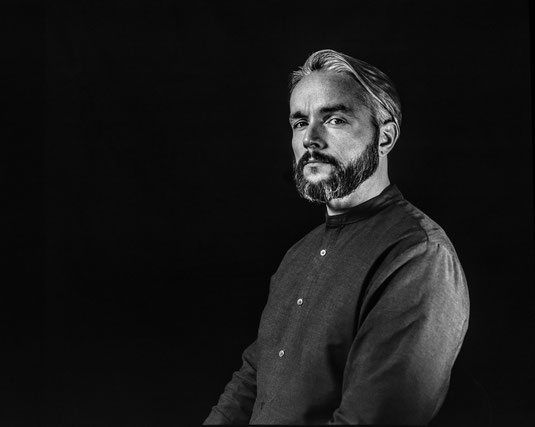 CALLING ALL RAVERS AND DANCEFLOOR ENTHUSIASTS! LIFE ACT, THE CHARITY EVENT SERIES FROM BERLIN WILL ORGANISE THEIR 4TH EVENT ON 9TH OCTOBER 2021 AT SAGE BEACH.
100 % OF THE DONATIONS WILL GO TO KREUZBERGER KINDERSTIFTUNG, AN ASSOCIATION TAKING CARE OF KIDS SUFFERING FROM PSYCHOLOGICAL AND EMOTIONAL STRESSES CAUSED BY THE PANDEMIC.

Normal life is slowly returning for most of us, but not all of us. The pandemic has left deep scars in the lives of many local kids – psychological and emotional stresses caused by isolation and homeschooling. In cooperation with the Kreuzberger Kinderstiftung, LIFE ACT is back with a brand new charity event, featuring some of the finest local and international artists such as Marco Resmann, Ruede Hagelstein, Tiefschwarz, Shaleen, Amin Fallaha, Levi Oi, Chris Luno and Sagan in Berlin's Sage Beach.

The first LIFE ACT Electronic Music event took place in 2017 followed by the second in 2018 and the third in 2019. LIFE ACT is reaching out to the city's great potential. The aim is to involve Berlin-based artists, brands, ravers & co. The collective will cooperate with local superpower and have put together a carefully selected line-up with amazing artists from the electronic music scene, each donating their fees: Marco Resmann, Ruede Hagelstein, Tiefschwarz, Shaleen, Amin Fallaha, Levi Oi, Chris Luno and Sagan. We at PUSH HARD PR are very happy to be able to support the event and the project as well.

About LIFE ACT
With the first Electronic Charity Event in Berlin. The two initiators, journalist Laura Lewandowski and music producer & DJ Julian Ganzer, laid the foundation for
high-profile cultural events within the art and music scene. Its main objective is not only to raise and donate financial aid to carefully selected partner organizations, but to attract much needed attention, beyond mainstream media coverage. Through the unprecedented engagement of an influential network of partners & friends, these goals were not only met at the first events, but exceeded. The founding members have been counting on renowned media representatives and international DJs since the very beginning. With the past three editions the team successfully focused on humanitarian aid projects in East Africa & Yemen as well as in Berlin. Part of the collective are Berlin-based artists and brands such as Studio Kreuzberg, Tiefschwarz, Vertere Berlin,
Rafael Da Cruz, tunes&wings and Nick Galemore.

About Kreuzberger Kinderstiftung
The Kreuzberger Kinderstiftung is committed to educational justice and youth engagement. It funds projects, grants scholarships and manages its own programs – in Berlin-Kreuzberg, Germany and beyond.