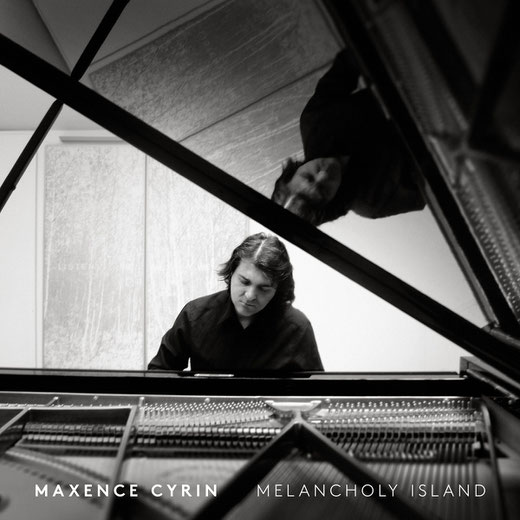 We are delighted to be working with Warner Classics on the album Melancholy Island by Maxence Cyrin. The Album will be premiered by the leading german magazine Musikexpress.
Maxence Cyrin's career is unusual for straddling electro and classical, piano and synthesised sound. After a conservatoire training he went on to explore the heavier ambience of the new wave before becoming one of the pioneers of the French electro scene.
Around 1995 he returned to his roots and the last 20 years have seen the release of three albums of original compositions (The Fantasist, Nocturnes and Aurora), "neo-tonal" or "modern classical" in their approach.
In this he belongs to a whole new generation of composers enjoying a dual musical career, with the added boost from streaming services.
Alongside, he works as a composer and arranger in the fields of pop and film music and has also released three cover albums, Modern Rhapsodies and Novö Piano 1 and 2.
His legendary cover of "Where Is My Mind?" by Pixies, with its hypnotic and melancholy vibe, has made him internationally known through its use on several US TV shows (including Mr. Robot and The Leftovers) and has been listened to more than 100 million times on various streaming platforms.
The Album Melancholy Island will be premiered by the leading german magazine Musikexpress.