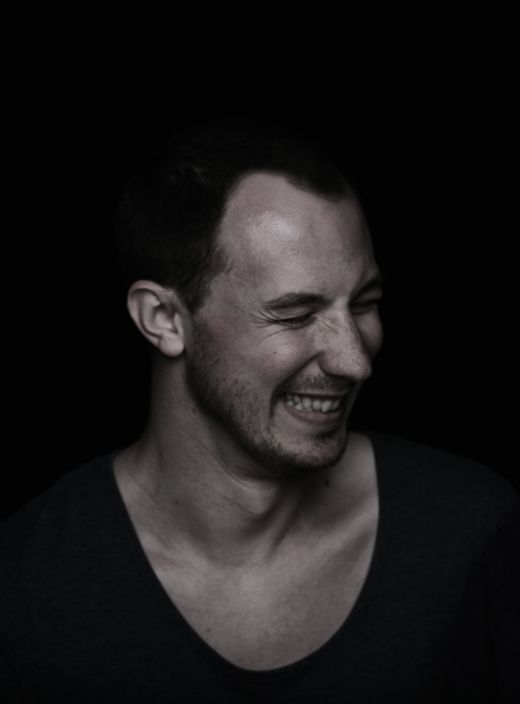 Teamwork makes the dream work. We are proud to have been working with the internationally hailed producer Kris Menace for the past 10 years. We are looking forward to the next projects!
In 2005, Kris Menace gatecrashed the scene with 'Discopolis' released on legendary Parisian label Vulture. Since then Kris Menace has become one of the most respected producers in electronic music.
He is known for a string of acclaimed releases including, his side projects: Black Van (DFA) and Stars on 33 (Eskimo),  plus collaborations with the likes of Aeroplane, Felix Da Housecat, Rex the Dog, Fred Falke, DJ Pierre, Steve Aoki and Alan Braxe.
Menace's prodigious influence on contemporary electronic music is well documented, with Kris becoming one of the highly respected producers working for LCD Soundsystem, Depeche Mode, Metronomy, Royksopp, Air, Underworld, Moby, Benni Benassi, Martin Solveig, Bag Raiders, Pnau, Paul Weller, Kylie Minoue and Lana Del Rey, just to  name a few.
Explore Kris Menace on Spotify!