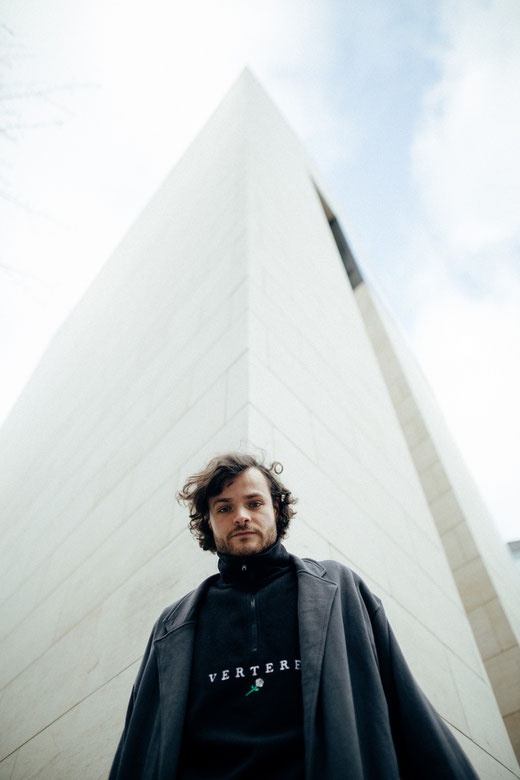 Hell yeah. Sam Shure returns with a thrilling EP named Malfunction on Stil vor Talent. And the tracks quickly got support from the scene's big names like Adriatique, Âme, Pete Tong, Solomun, Jamie Jones and Acid Pauli just to name a few.
No doubt,  Sam Shure has cemented his position as one of today's finest names when it comes to shape shifting , polyamorous soundscapes.
Using his background in traditional music to take club music into unheard directions, Sam keeps carving out a lane of his own, and his newest four-track delivery for Stil vor Talent – "Malfunction" – proves a new tour de force in his quest for time and space-transcending material.
When it comes to his DJ style, the charismatic artist channels his creative diversity into versatile sets, playing the likes of WooMoon in Ibiza and Tulum, ADE for Gardens of Babylon Epizode Festival in Vietnam or hometown gigs at Watergate, KaterBlau and Sisyphos.
From Berlin to Moscow, London to Bangalore or Cairo to Cape Town, Sam has put a spell on the crowd with his very own definition of contemporary club music.
Looking back at the leaps he's made in the short space of five years and knowing his passion for pushing the envelope, it is anyone's guess what comes next.
Sam Shure - Malfunction EP [Stil vor Talent]