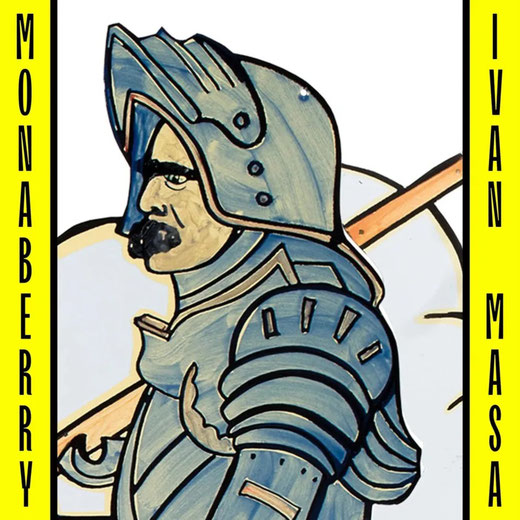 One thing is really beyond question: Ivan Masa from Italy has long since taken an influential role in the international community and scene.
With his special sound and his flair for the extraordinary, he not only heats up the dancefloors, but also storms the charts and streaming playlists.
So with his new Kaluna EP, the Italian captivates even more and picks up listeners with arms wide open. The infectious EP is accompanied by an Andy Bros remix that flies through the air as magically as it captivates.
Kaluna was recently supported live by Solomun, proving more than just quality across the board.