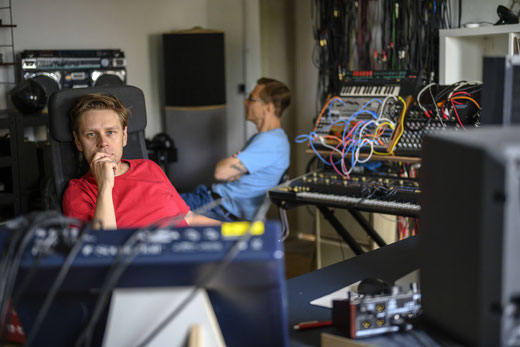 A unique mixture of different styles forms the basis for the creative work of Felix and Mathias - better known as Super Flu.
With their individual sound and their own label Monaberry, they have made it over the years onto the big festival stages, into hip clubs around the globe and with their productions onto labels such as Diynamic, Stil vor Talent, Mule Musiq and Crosstown Rebels.
They fuse hypnotic soundscapes with driving rhythms and discreetly immerse their always danceable constructs in filter banks and melodies.
One of their rare interviews and exciting insights into their magical studio can be discovered in BEAT Magazine 12 2022.