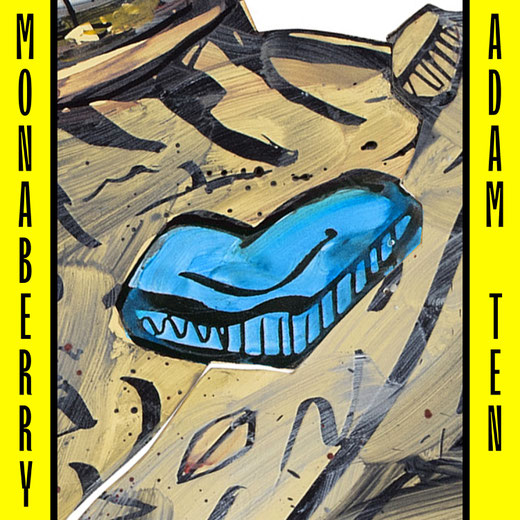 Xinobi is Bruno Cardoso a Portuguese grown-up-kid obsessed with music. He's part of a generation that grew up within the music-blog eruption fueled by Do It Yourself ethics.   
After releasing a few solid eps on labels like Discotexas, Nervous, Work-It-Baby, and Ministry of Sound he gained a real recognition among more established and well-known artists and opinion-makers, and his underground cult become ampler. Idiosyncratic tracks like (I Hate The Sound of) Guitars, Puma or Spend the Night really retain attention; remixes, edits and reworks for artists such as Sbtrkt, John Grant, Toro Y Moi, Nicolas Jaar, Riva Starr, Agnes Obel, Moullinex and Kris Menace just prove Bruno's ability to re-arrange amazing music into a new universe.   
This all lead to his debut album "1975" released October 13th, 2014. '1975' is special. It's packed full of sonically-rich, epic productions that sound big, but not bombastic or over-baked. They take in elements of Morricone-style soundtracks, dub, surf guitar, deep house, disco and acid, all delivered with a pop sensibility and individual flare that sets it apart from other, more generic dance music long players. Despite Xinobi's appetite for devouring various genres, there is a unique watermark and consistency to his output, due not least to his musical and arrangement-based skills.   
Together with his friends and work-partners Moullinex and Mr. Mitsuhirato he gave birth to the still-growing-influent Discotexas, a Record Label which is getting more and more followers and admirers and is stepping further to a respectable dimension of scene-credibility.
Now he returns with an incredible remix for upcoming artist Adam Ten on mighty Monaberry - imprint of Super Flu. The remix is premiered by TRND MUSIK.