Posts tagged with "Anniversary"
---
15. January 2021
Rave The Planet has already successfully received over 390,000.00 Euros in donations from over 24,000 people from all over the world. Among other goals, to realise a new parade in Berlin in the spirit of the original Love Parade. The "Rave The Planet Parade" has now been postponed to 09 July 2022. And also the dates for the following years are secured and registered with the authorities. We are proud to accompany the project as a PR agency.
15. June 2020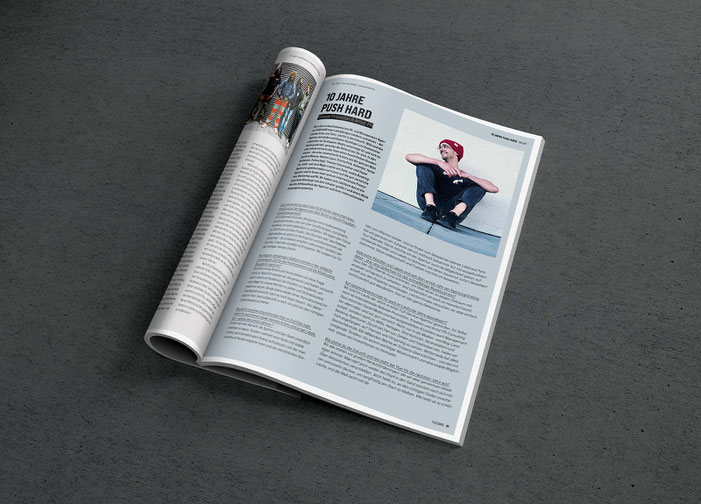 10 years agency anniversary and interview in Faze magazine. 10 Years DJ Promotion, Artist PR and a bit of Voodoo for the electronic music scene...