Posts tagged with "Spotify"
---
15. May 2022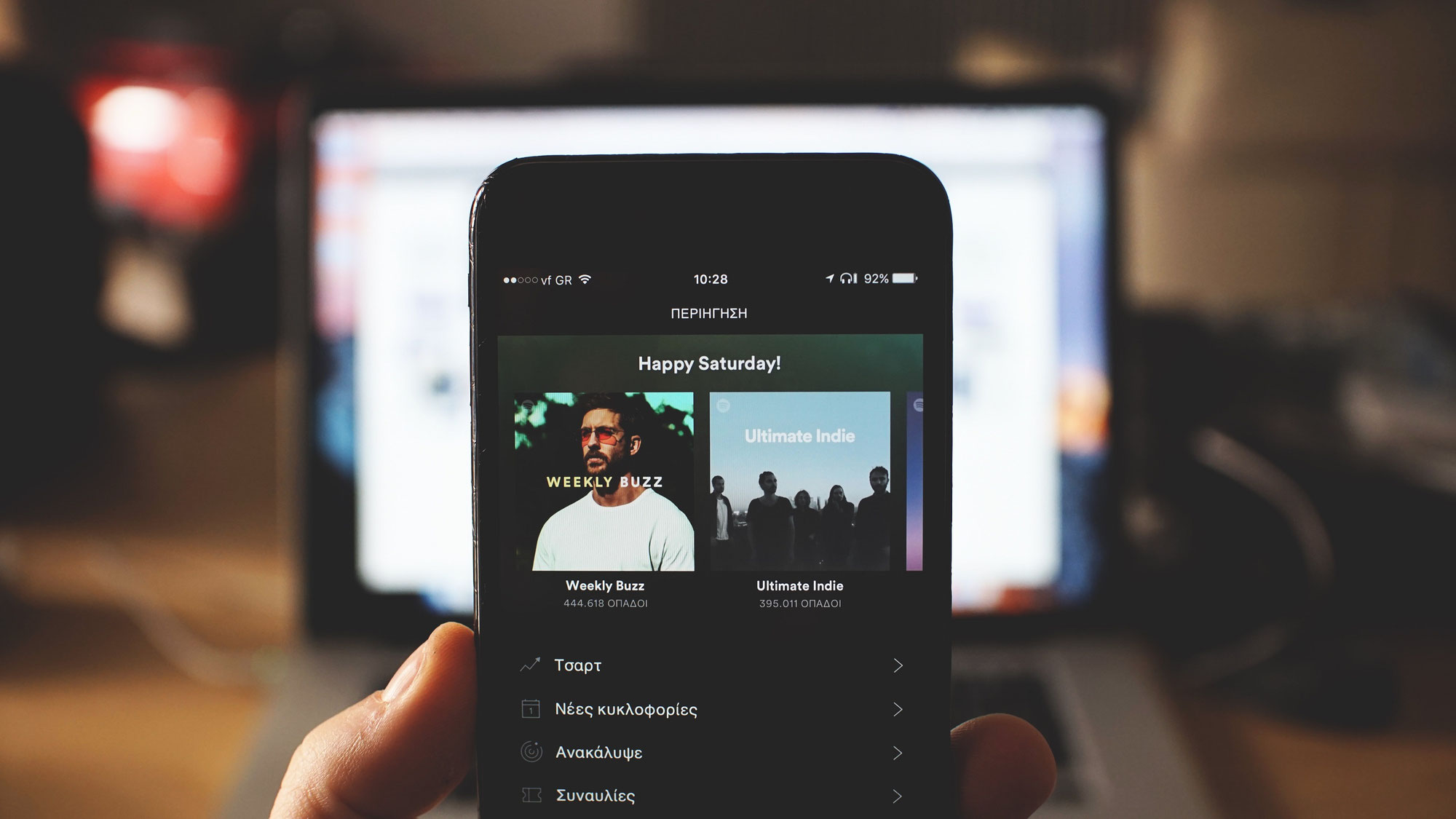 The release of your next song is imminent? That requires good preparation and a sophisticated promotional strategy. The better prepared you are for the big release, the more likely you are to reach a large number of streams, listeners and followers. We have gathered five tips that can help you with your release on spotify to smash it!
23. September 2020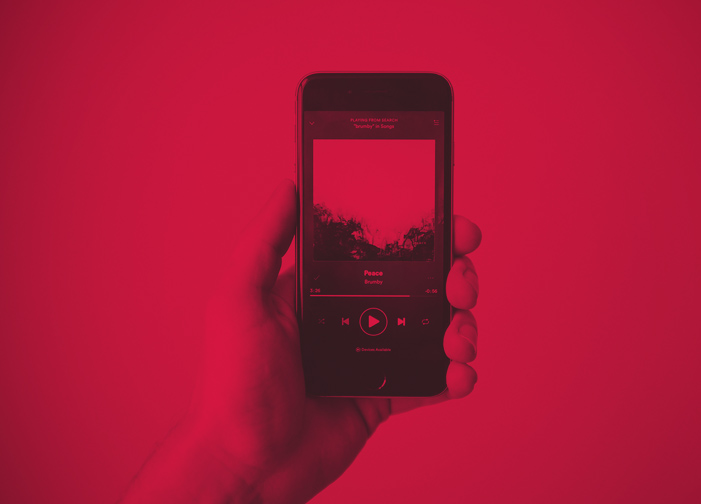 No doubt, to compensate for the loss of live performances due to Corona, now seems to be exactly the right moment to become even more active on Spotify & Co.