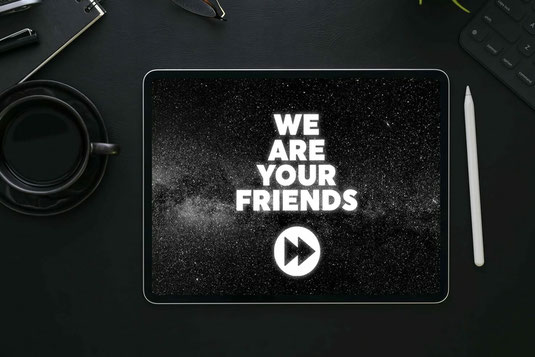 We are over the moon to announce that PUSH HARD will be working together with recordJet from now on. The combined expertise of recordJet as a music distribution platform and PUSH HARD as a PR and management agency offers a real benefit for our clients.
For more than 10 years the team of PUSH HARD has been supporting established artists and labels as well as promising newcomers, mainly in the field of international PR and release promotion on a very high level. In doing so, we attach great importance to a customized support of our clients. PUSH HARD cooperates closely with editors, bloggers and playlist curators all over the world. This international network makes it easier for us to steadily observe the market, to quickly discover trends and latest developments, and to constantly expand and adapt our range of services accordingly.
The service PUSH HARD provides is especially aimed at artists and labels who follow a continuous path in the music industry and want to advance first and foremost with musical quality.
In addition, everyone in the team is all enthusiastic to get to work and we love nothing more than to accompany artists and labels on their way. We are all united by our love and passion for electronic music, which is reflected in our daily work. Everyone in the team has a direct connection to electronic music and is proud to be able to give something back to the scene and culture with their work.