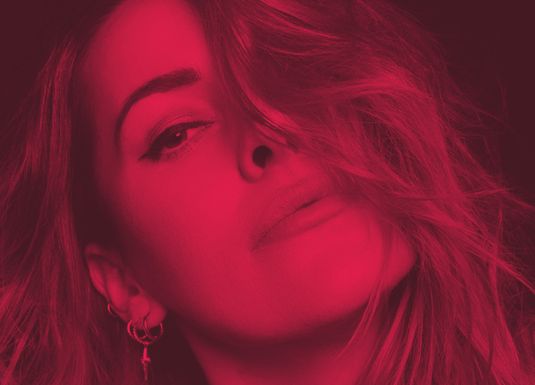 No doubt, with her extremely energetic sets and equally loaded productions Pretty Pink established her status in the electronic music cosmos. In recent years, she has played the most renowned festivals like Tomorrowland and clubs, founded the sub-label Deep Woods alongside her label Wanderlust and releases successful music by herself and other well-knwon artists.
Since November Pretty Pink has been enchanting listeners with a weekly one-hour broadcast format live from the Berlin sunshine live studio. The well-known radio station with almost 1 million listeners per hour enables the artist to stay in touch with her fans and music lovers even in times of a pandemic.

With her prime-timeshow "DEEP WOODS" PRETTY PINK presents her latest fresh picks also to her international fan community of over 300,000 fans (only on her social media channels) with a unique and inspiring sound.