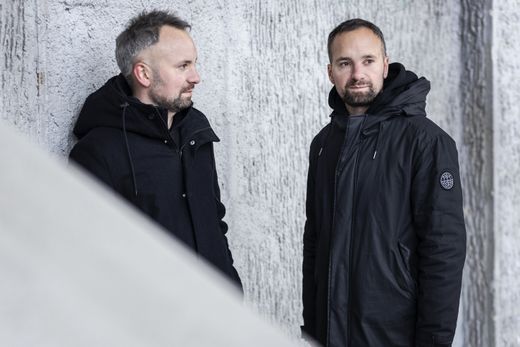 The twins Jiří and Ondřej from Prague are the live techno act Bratři and have probably outgrown their insider tip status by now.
The central driving forces at Bratři are the live percussion/drum beats and the melodic motifs and sequences created on analogue and modular synthesizers. Two captivating streams that converge on stage in an uncompromising flow of electrifying energy.
Their impressive live gigs throughout Europe and their driving releases in collaboration with mixing engineer Hannes Bieger make Bratři an extraordinary and unique artist duo.
On Thursday 23 September they can be seen live at the Reeperbahn Festival.